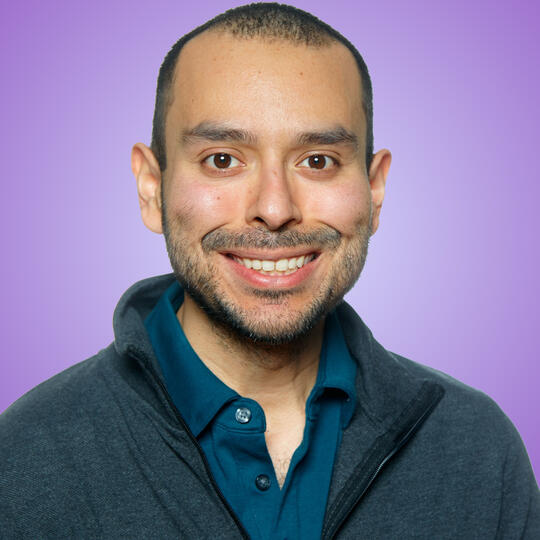 Jakin Vela, PhD
---
Sociologist | Consultant | Games Industry Professional
Work in games, management consultancy, and non-profit leadership.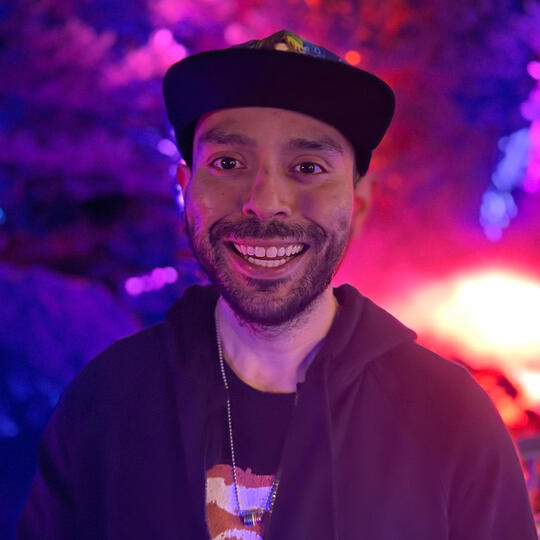 About Me
Personal BioI consider myself a connector of sorts.I help connect people with new ideas and perspectives, especially ones grounded in sociological thought (e.g., underlying social systems, structures, cultures, and influences).I help connect people with others. In fact, one of my favorite things is to connect individuals to fulfilling careers that integrate their diverse skillset and values. I also enjoy connecting employers and hiring managers with exceptional talent.And, last but certainly not least, I help (re)connect people more deeply with themselves, whether it's through a long and meaningful conversation or a suggestion for a helpful resource. I've found that self reflection and integration of our life's lessons often take a back-seat when we're "going through the motions" unless we have someone on our side who reminds us of our fullest potential, our goals, and our deepest desires.
Professional BioI'm a sociologist and researcher focused on socio-technical cultures, minority stress, stigma, and diversity inclusion in tech (especially games and the games industry). My work highlights the effects of marginalization, group solidarity, and inclusion in virtual gaming spaces and organizational structures, especially among underrepresented groups.My professional background includes roles in the legal field, non-profit leadership and management, film production and content creation, insurance, entrepreneurship, higher education, and most recently, game development.I wear many hats currently. I lead the International Game Developers Association as the Executive Director, where I build communities of game developers around the world and work towards supporting and empower game devs in achieving fulfilling and sustainable careers. I also founded and lead MagiTech Management Solutions, a management consulting firm that focuses on connecting small business to technological solutions that make their processes and systems feel like magic. I also lead a small indie game development studio, Astral Interactive, focusing on creating interactive experiences that highlight empathy in gameplay mechanics and narratives.Outside of my career, I am an avid gamer (mainly PC & Nintendo), an amateur vegan cook and baker, and have been a singer-songwriter for over 20 years. I also lead an LGBTQIA+ online gaming community in Final Fantasy XIV with my partner, Jordan.I'm currently exploring the more technical aspects of my interests in greater depth as well as picking up some shelved research projects!One of my favorite quotes is from Marie Forleo:Clarity comes from engagement, not thought.I believe we can easily lose ourselves in constant overthinking, and often times the best path toward clarity is to simply try things out!